How to Overcome Your Negative Thinking and Transform Your Limiting Beliefs
Free Web Class December 15, 2022 at 8pm EST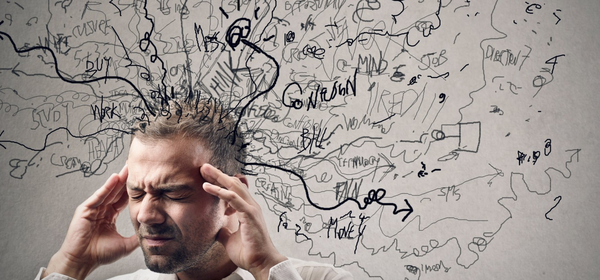 Negative thinking has been the world's greatest pandemic, long before COVID 19. Most people suffer from negative thinking which can affect their health, relationships, finances and overall happiness and wellbeing.
My name is Nauman Naeem, and I am a medical doctor specializing in pulmonary and critical care and author of the book, 'Healing from the Inside Out,' and I have seen the ravages of negative thinking in my patients and clients.
If you want to learn about how to overcome negative thinking and transform your limiting beliefs then register at the link below to get access to a free live webinar.