Why are Our Healthcare Systems in Crisis?
Free Web Class October 24, 2022 at 8pm EST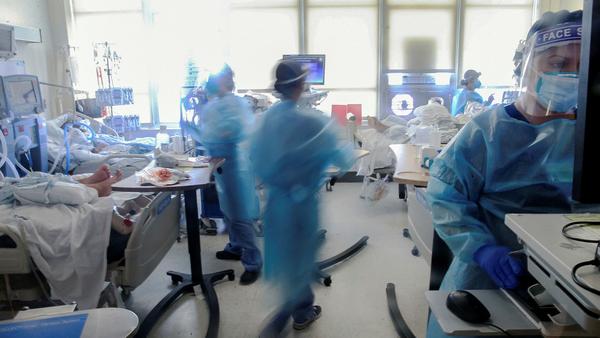 Many parts of the world have seen an erosion in their healthcare systems recently.
We are being told that this is a post-COVID phenomenon and has mainly to do with staff shortages in acute care hospitals and long-term care facilities. While this may be a small part of the issue, the current healthcare crisis is more complex than we are being led to believe.
My name is Nauman Naeem, and I am a medical doctor specializing in pulmonary and critical care and have worked in more than 20 hospitals in two countries in the last 25 years and have gained a lot of insight into the evolving healthcare paradigm.
If you want to learn about the deeper roots behind the world's healthcare crises and what you should be focusing on to protect you and your family's health, then register at the link below to get access to a free live webinar